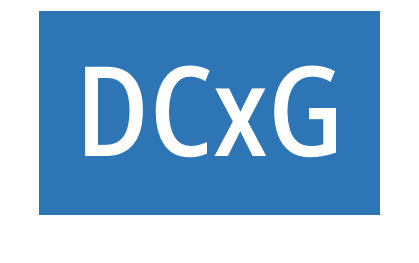 Workshop, 1–2 June 2023, online
Organizers: Steffen Höder, Sabrina Goll, Anna Hagel
Diasystematic Construction Grammar (DCxG) is a usage-based construction grammar approach to language contact and multilingualism. Since the publication of the first DCxG paper eleven years ago (Höder 2012), the framework has enjoyed increasing popularity among scholars working on topics related to language contact from a usage-based perspective, ranging from language change and multilingual practices to additional language acquisition, from Germanic languages to Malayalam and American Sign Language, and from syntax to phonology (cf. the contributions in Boas & Höder 2018, 2021; for a DCxG bibliography, cf. steffenhoeder.de/dcxg-bibliography).
This online workshop aims to provide an opportunity for linguists working on or interested in DCxG to meet, present their current work, and discuss challenges for the further development of the approach.
Programme (updated 1 June)
All times are in Central European Summer Time (UTC+2).